ICED BERRY PEACH BLVK PINK 60ML IN DUBAI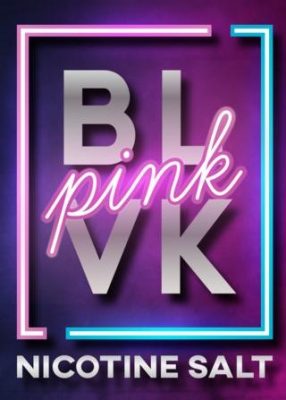 Iced Berry Peach Blvk Pink E-Liquid Range is a strawberry and sweet peach vape juice that's been iced so you can chill your mouth with vaping. The Strawberry Peach vapor flavor is deliciously sweet but is balanced by the ice so vaping it leaves your mouth refreshed, like using a mint toothpaste.
Make the most of Strawberry Peach e-liquid by vaping it in hot climates as it may help make your mind think you're somewhere else that's maybe a little cooler. A sweet and icy vape juice that'll give you a satisfying throat hit and vaping experience.
Best buy Iced Berry Peach Blvk Pink 60ml with 40AED
Package Contents Include:
1 x 60ml unicorn bottle of Iced Berry Peach Blvk Pink
VG/PG: 50/50
Flavor Profile: Strawberry, Peach, Menthol